2014 was an exhausting year. A lot has happened, and each bit took its share of work. Let's take a look...
Writing:
- in Romanian
4 short stories meant for anthologies, out of which:
1 story submitted; project status unknown.
1 project cancelled because of lack of contributors
the other 2 projects are still on going, and I'm supposed to send the texts in the beginning of next year.
Note: It's getting harder and harder to write in Romanian. It took me forever to write those short stories.
- in English
1 novel
1 short story collection (7 short stories)
1 fanfic written in the spring for good old times' sake.
Publishing:
- in Romanian
Short stories included in anthologies:
"Xenox. Contact între civilizaţii",
editor Antuza Genescu, Nemira, May, 2014

"

Best of Mystery & Horror #1 - Revista de suspans",
editor Mircea Pricăjan, Herg Benet, April, 2014
"Bumerangul lui Zeeler. Antologie Gazeta SF 2014",
editor Alexandru Ioan Despina, Cygnus, January 2014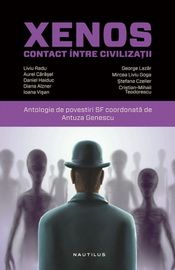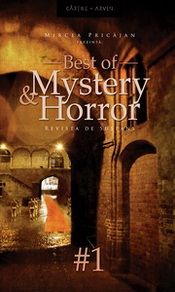 2 short stories submitted to print magazines; 1 was supposed to be published at the end of this year, dunno about the other one.
1 short story published in an online magazine:
- in English
1 short story collection
1 novel
1 omnibus
1 short story
The Nightingale Circus (Broken People, #0.5), December, 2014
Broken People (Broken People #1), November

,

2014
The Impaler Legacy Omnibus, March

,

2014
The Third Wheel (The Impaler Legacy #3.5), March

,

2014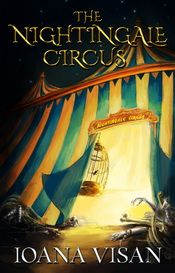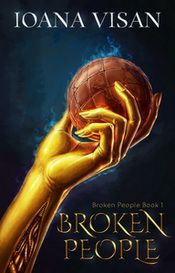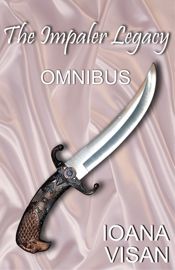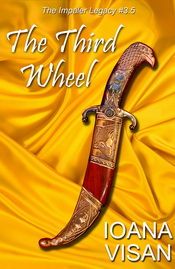 Reading:
about 70 books read (my list doesn't always correlate with the one on Goodreads)
24 read on paper, the rest on Kindle (I really want a Kindle Voyager! mine is getting old and dirty LOL)
Formatting:
over 160 books formatted for ebook and print.
Cats:
I know this is a big logic jump, but we had two litters this year, one less successful than the other, and they all took a lot of our time and energy.
We began the year with two cats, and we're ending it with four, including two males, which wasn't part of the plan at all. :P
Vacation:
We spent a lovely week in Istanbul in August, in between kittens. Great weather! And cats, a lot of cats among other things.
Health:
Several minor, nagging aches, but less colds than usual, which was a relief.
And we had a nice Christmas with a big tree despite the cats, no accidents, and now we're ready for the new year. See you soon!